Focus group dates: Choose Oct 20 or 21, 2021

Session times: 1-3 pm / 4-6 pm / 7-9pm (2 hrs)

Location: Zoom Video Conference
Benefits of being a focus group participant
A unique opportunity to bring personal insights and personal experiences to help assess real cases and issues in local communities & neighborhoods.
Input from impartial, everyday people (like you) help us better analyze, define, and prepare our clients' legal cases for trials. In addition, each person is financially compensated for their participation.
About Focused Litigation Solutions
Focused Litigation Solutions is a professional legal service that uses a combination of science and strategy to minimize legal guesswork and maximize litigation results for our clients.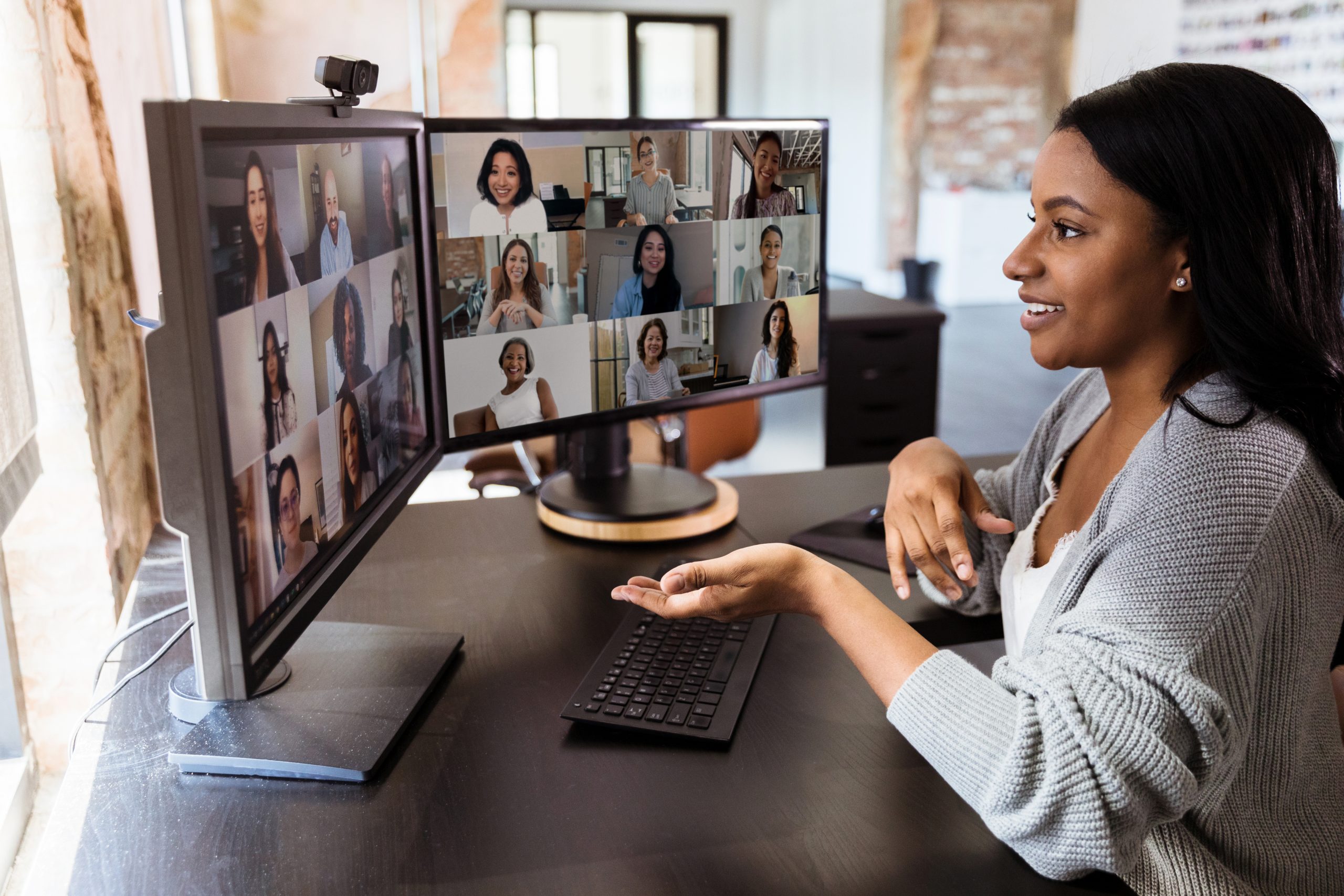 FocusedLitigationSolutions.com is the property of Focused Litigation Solutions, LLC. Focused Litigation Solutions, LLC. 1801 East Ninth Street, Suite 920, Cleveland, OH 44114. This website is not part of the Facebook website or Facebook, Inc. Additionally, this site is NOT endorsed by Facebook in any way. FACEBOOK is a trademark of FACEBOOK, INC. Only persons age 18 or older have permission to access our Service. Our Service does not address anyone under the age of 13 ("Children").