Focus grouping ensures that case strategy evolves with the ever-changing expectations of the jurors that decide cases. The digital universe has reshaped the way people process information, how today's jurors make decisions, and what truly motivates them at their core.
Using a proprietary system, we survey, test, intuit, and then re-test to grasp the nuances of a juror's mindset; pursuing the truth with a scientific focus on what persuades, what connects, and what wins.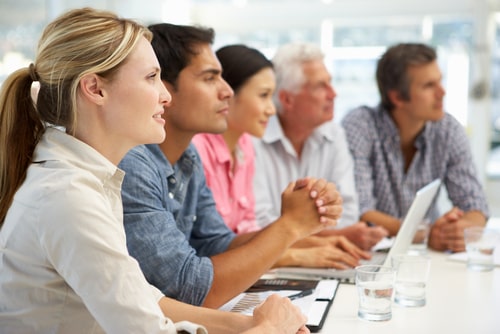 FocusedLitigationSolutions.com is the property of Focused Litigation Solutions, LLC. Focused Litigation Solutions, LLC. 1801 East Ninth Street, Suite 920, Cleveland, OH 44114. This website is not part of the Facebook website or Facebook, Inc. Additionally, this site is NOT endorsed by Facebook in any way. FACEBOOK is a trademark of FACEBOOK, INC. Only persons age 18 or older have permission to access our Service. Our Service does not address anyone under the age of 13 ("Children").